Immerse yourself in our wide variety of retail
business lines, from your favorite coffee products to our classic cafes, fine dining restaurants and winery.
MamoKacha coffee shops are located in the hotspots of Addis, offering a wide range of breakfast, sandwich and all-day food and drink menus, along with freshly roasted Ethiopian coffee. We invite you to enjoy our all-day food and beverage services. Everything we do in the name of coffee is the culmination of all our pursuit of the highest state of experience worthy of returning and recommending.
Coff­ee is more than simply a gift from Ethiopia to the rest of the globe. It is a way of life for the locals, who have created their own particular drinking culture since the discovery of coff­ee in Ethiopia's southwestern highlands. At MamoKacha, we strive to enhance our customers experiences by o­ffering the best quality coff­ee from Ethiopia, the historical home of coff­ee where it all began.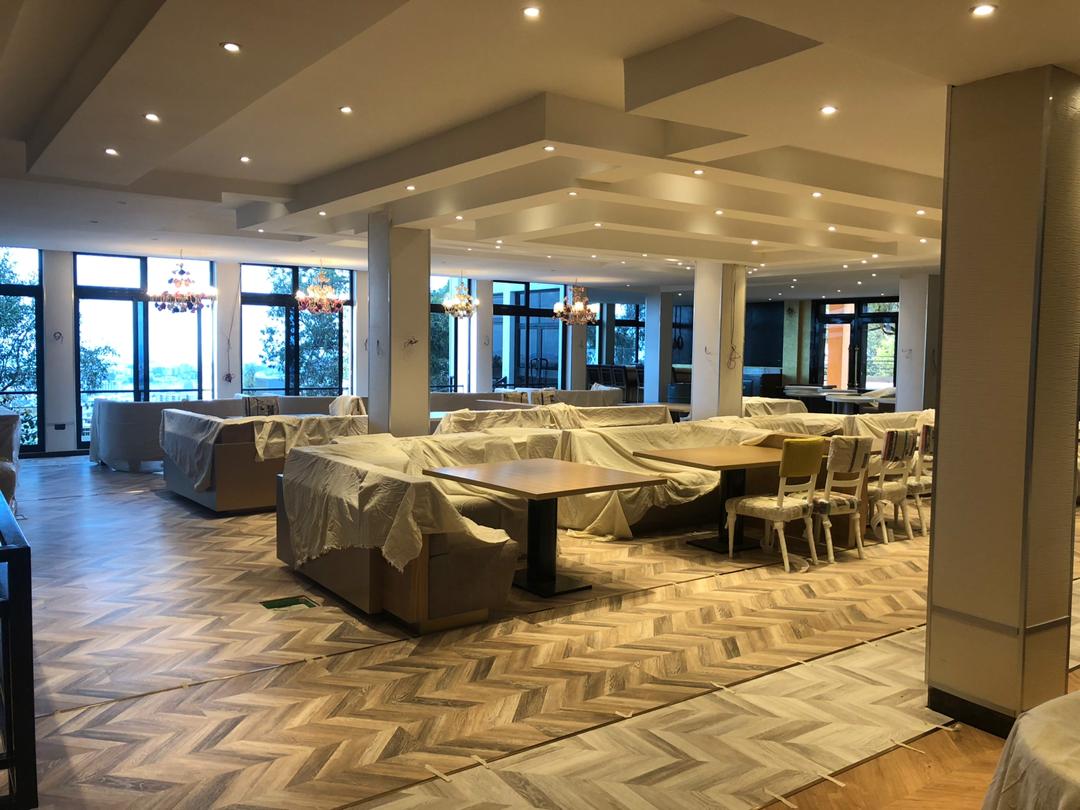 We bring you an authentic dining experience that combines the finest Italian palate-pleasing cuisine, hand-crafted pastas, and friendly hospitality.
An Italian dining experience unlike any other is capped­ with a world-renowned wine list. MamoKacha will provide a fantastic range of fine wine from across the world, with over 1000 options.